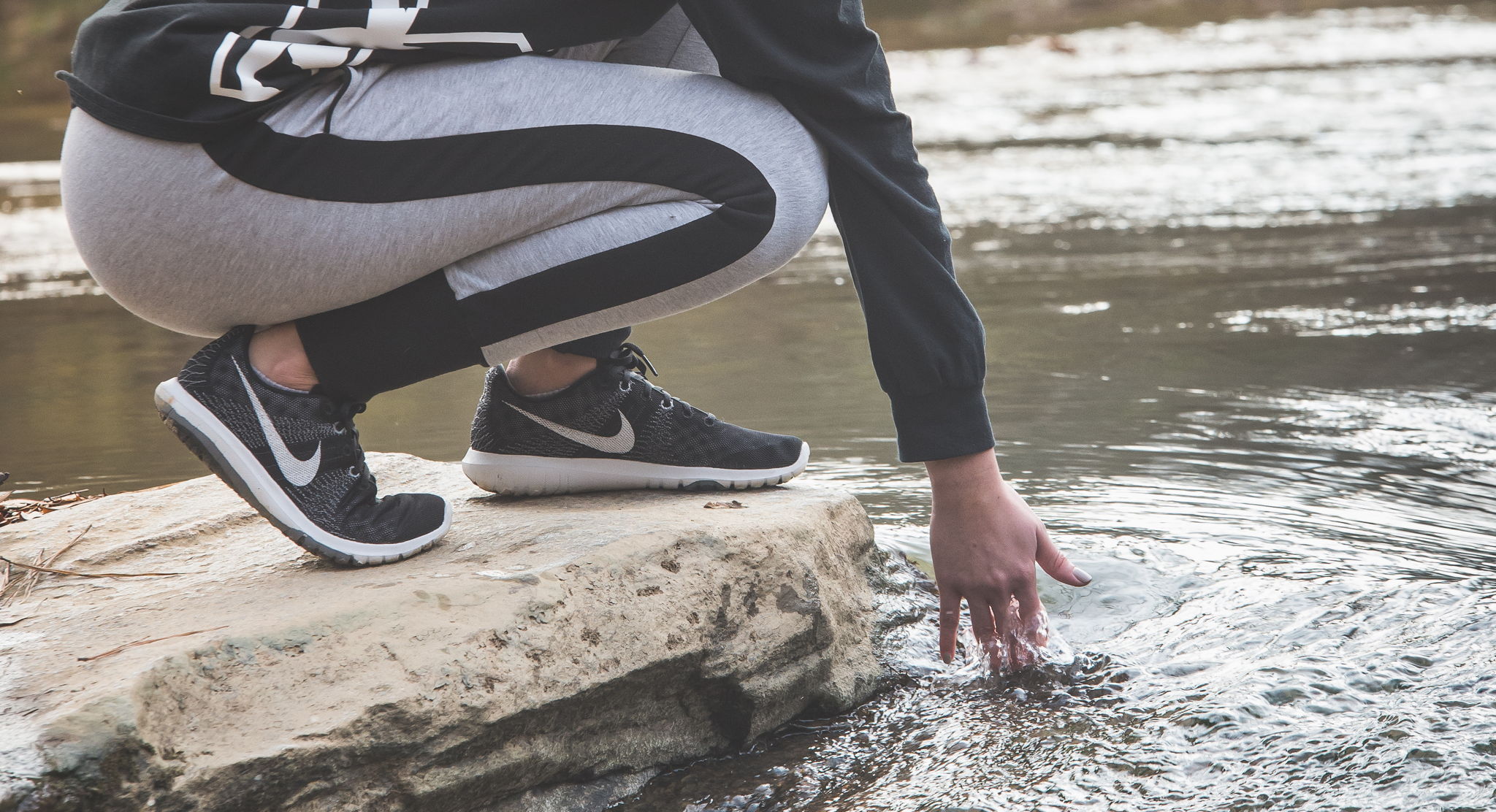 Want to become a Foxy Ambassador?
Our ambassador program is designed for women who love Foxy. We know you tell all of your friends about your awesome new Foxy gear, so why not reward you for doing so? 
We will give you the tools needed to succeed in our ambassador program. We give you direct access to our marketing team to ensure that you are maximizing your knowledge on marketing your own personal social media. Becoming a Foxy ambassador means you are one step closer to becoming a sponsored athlete. 
This is a paid position, so not everyone will make the cut. Even if you don't make the cut, dont give up. There are multiple variables that we take into consideration when selecting an ambassador to be a part of our team. You may apply again at anytime if you do not make it.
We want to give you a chance to be a part of our team, and help us make the world a more positive place. Together we can change the world, so be confident, believe in yourself, and fill out the application below to get started!
[powr-form-builder id=60467410_1498939947]