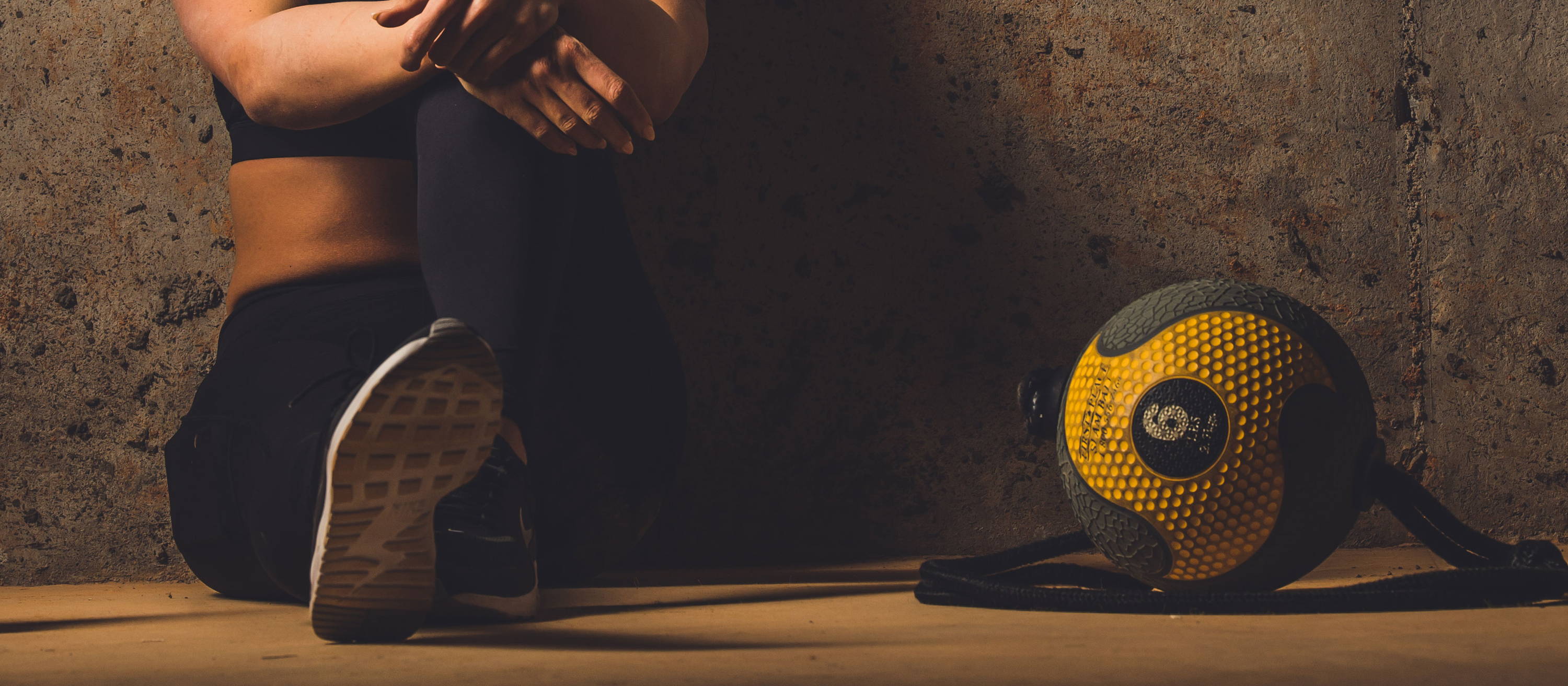 Lifetime Guarantee on all new logo apparel.
Thats right... everything with our new logo (pictured above) comes with a LIFETIME GUARANTEE. Whether you spilled coffee on your tights, or ripped your tights during a training session, send them back to us for an exchange! **ALL SALES FINAL ON OLD "Y" LOGO ITEMS**
Click the blue "Rewards & Referrals" tab (could be a + sign if you minimized it) at the bottom right of your screen, sign in to your account, scroll down for your referral link!
We give you 50% off to gift to a friend, and we give you 50% off when they make their purchase!
Give 50 get 50
Contact customerservice@foxyathletics.com to let us know the item & size you need!
If we have it in stock, send your apparel back to us, and we will issue you a store credit to purchase the same item in a different size. (store credits will only work for the same item in a different size)
**Each customer is only allowed 1 size exchange per calendar year**
ATTN: Foxy Guarantee
1704 Waring Rd NW Suite B
Dalton, GA 30721
Full Name
Emal Address
Order #
Reason for exchange
Customer Service:
Mon-Fri: 9am - 4pm EST

Email: customerservice@foxyathletics.com